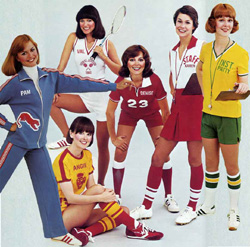 Urban Press: Making Your Message Tangible
Urban Press offers FULL COLOR DIGITAL PRINTING as well as OFFSET PRINTING services for nonprofit, private and public-sector customers. We are located at 317 South Bennett Street, still in the convenient Georgetown neighborhood of Seattle. Books & Reports, Cards, Stationery, Donor Materials, Brochures, and more. Design it Yourself or send us files. It is all possible at Urban Press.
Urban Press is a women-owned and operated, union printshop which has been providing printing solutions for our diverse communities since 1983.
Our Herstory
When Patty Carlisle and Karen Jensen met working at a chain print shop in 1980, they daydreamed about the working conditions and business practices they would implement if they ran their own shop.
Three years later, they put those ideas into practice when they opened Urban Press in the basement of their Capitol Hill home. Urban went on to occupy two different storefronts on "the hill" for the next 18 years – becoming a fixture in Seattle's LGBT and non-profit communities.
In 2000 the business was displaced from the Capitol Hill neighborhood and found refuge from high rents in Georgetown. After one final move, Urban Press found a permanent home at 317 South Bennett Street in August 2008.
Urban has a diverse customer base that includes law firms, landscape architects, and labor unions – but the shop has made its biggest impact among small non-profit organizations.